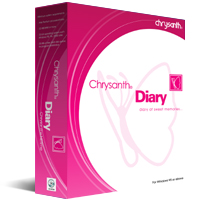 "
Dear Diary
..."
By definition, life's best times have happened in the past.
Throughout history, people around the world have recognized the value of leaving behind personal legacies for future generations — the stories of their lives, the wisdom of their years, and the "tribal wisdom" of their time to be recorded for posterity and handed down the line.
from: Elaine M, UK
"
Thanks ever so much. It's a lovely program and was more than willing to pay for it. It is just what I want. ... I've been looking for one that suits me for years...so when I downloaded this and used it, I knew it was the one for me.
"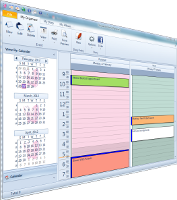 Perhaps you've thought about jotting down the best experiences of your life to share with your beloved ones (and even yourself) in the future. But, in today's hectic, go-go-go world, where do you start? Where do you find the time? And how can you ensure that you'll always be able to easily access and remember those moments at any time, with the ability to replay them over and over in full, clear fidelity?
That's where Chrysanth Diary comes in. (Find out what our happy customers have to say about Chrysanth Diary here, just like the following one.

)
from: Karen Hogg, Australia
"
I really liked the program from the first download, and then decided I'd buy it. This one was the 4th one I'd tried so I didn't jump into it with out comparing it to others.
"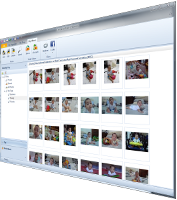 Life is indeed short. That's why we created the Chrysanth Diary software application. With it, you can begin capturing the life moments that mean the most to you — within just a few minutes! You can start from scratch, or you can start "stitching together" various resources you may have — from your childhood (or ongoing) written diaries to your current notebooks and new digital photographs.
Whether it's your first love, school memories, family events or vacation trips, now you have an easy way to digitally archive it all for quick, easy reference. The interface is easy to use, and it includes all the handy diary tools you'll ever need, right at your fingertips.
Buy Diary now and get started on your life story today. In fact, we are willing to back our words with a 30-day, no-questions-asked, full-money-back guarantee for all customer purchase.
Get Chrysanth Diary now — no risk, no strings attached!
If you are still not convinced yet, don't worry! For a limited time, we're offering you a FREE, fully functioning 45-day trial of this leading digital diary software. We're confident that once you experience it, you'll never want to let it go.